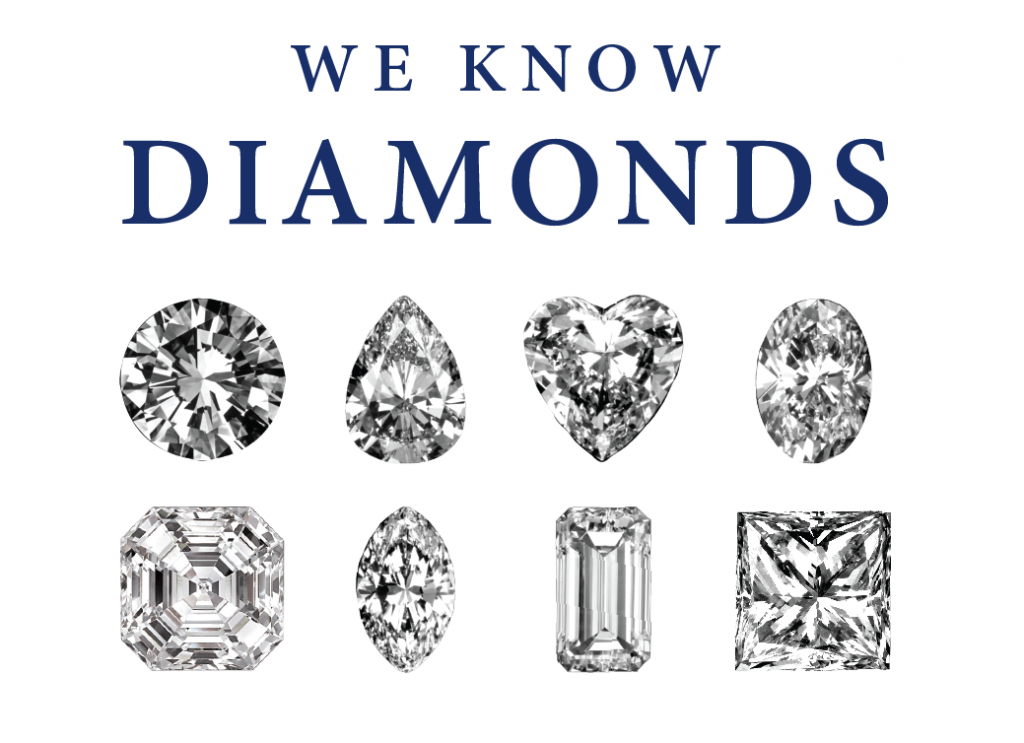 Our diamonds are selected by hand by our staff of certified gemologists so ensure that our customers get the best of the best. Each diamond is evaluated and if needed, are cut to perfection by our choice diamond cutter. We are perfectionists when it comes to hand picking the right stones, and our customers always appreciate that!

Our service is as personal as it gets. By the time your transaction with Global Gold & Silver is over, you didn't just get a new jeweler, you made a new friend! We don't believe in making sales, we believe making customers and are ready to go above and beyond to form a good relationship with those customers. Our stellar reputation for customer service was built over 6 years in the business, and plan to carry on for the next 20+.
Our Diamonds are certified by reputable diamond laboratories to give our customers peace of mind that what they see is what they get. Diamond certification is an important factor when buying your precious stone, because the average  buyer probably cant tell the slight difference between clarity and size, therefore making it difficult to know what they really get. Always deal with certified diamonds!
-Diamonds are most known for their shapes –
Blow is a chart of the different shapes that a diamond can be cut into: